Dell Laptop Service Center in Chennai
Our Dell Laptop Service Center in Chennai is one of the best places in the city for your Dell laptops. We are specialized in repairing, servicing all kinds of Dell makes laptops and we provide the best, most efficient, and affordable services for the people looking for the best solutions.
Our Dell Service center became closer to customers nowadays. We are having stocks of all spares related to Dell India laptop models: Dell Inspiron, Latitude, XPS, Chromebook, Alienware, Vostro, Studio, all in one PC, OptiPlex, PowerEdge, precision, PowerEdge, etc., Our Dell service center in Chennai offers you also carry-in services that means your device will repair within no time.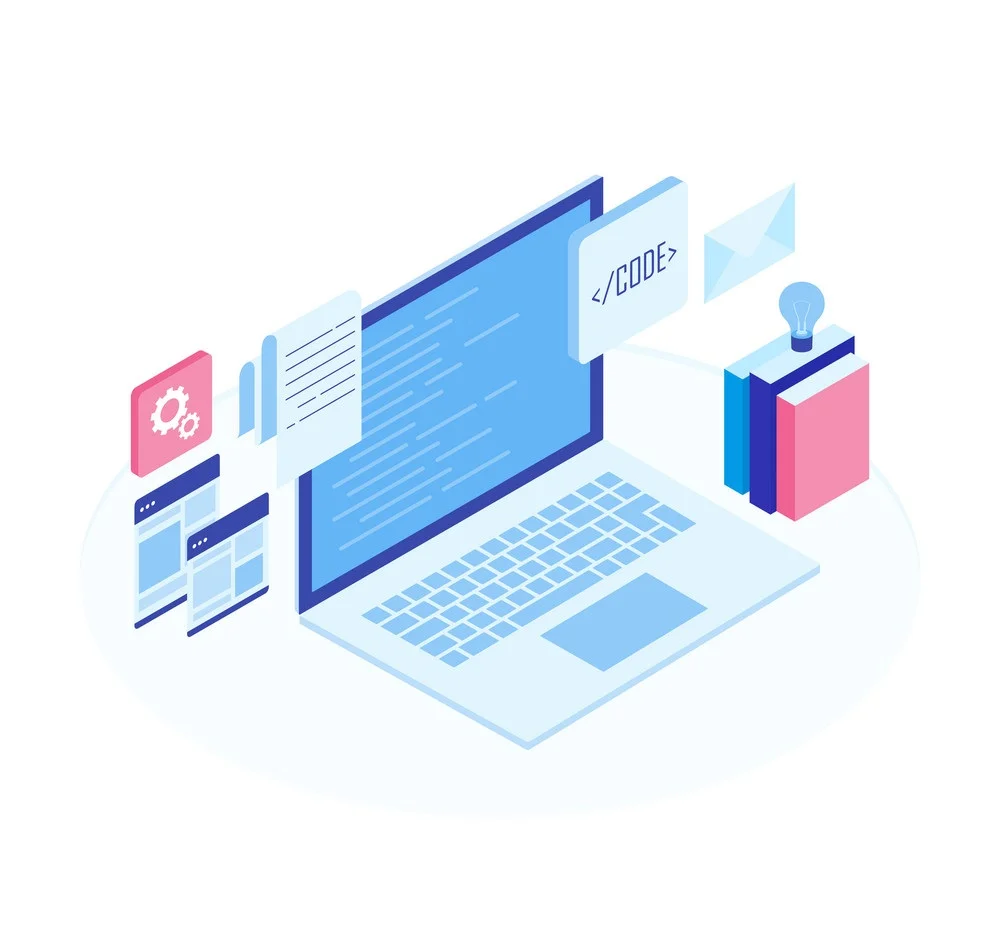 Our service center is always ahead of delivering better repair services and original spare parts. 90% of Dell laptop issues are fixed in a few hours by our experts. We committed to solve all the laptop issues in minimum time and make our customers happy. Our Dell technical supports team always ready to serve you at its best on a high priority basis. Our Dell service center can replace Dell battery, charger, keyboard, screen, motherboard, hinges, memory, HDD, touchpad within a few minutes. For any queries or Help regarding Dell Laptops, Visit/Contact our dell service center in Chennai nearby to your location. We are open every day from morning 10:30 AM to 8:30PM . We are now.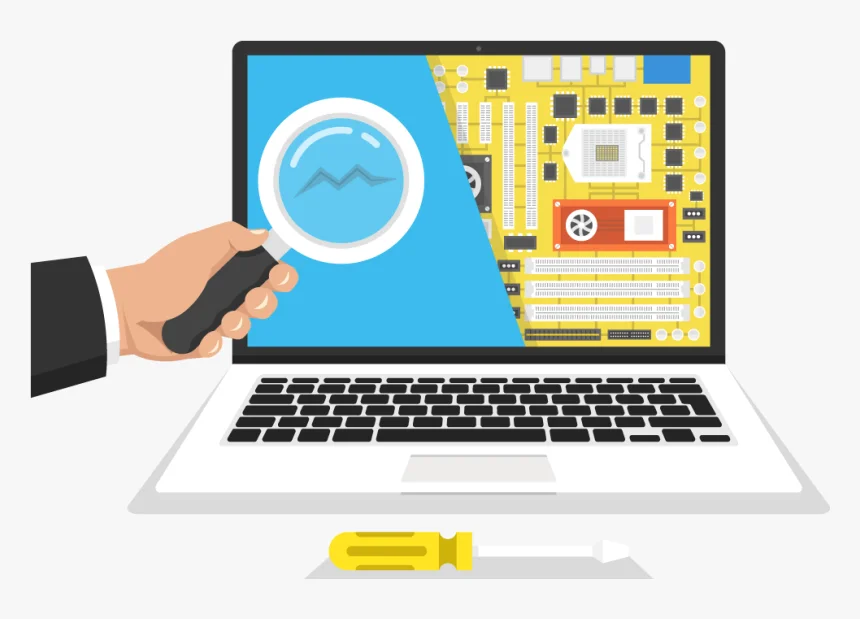 Dell laptop Problems Solved By Us Includes:
System Crash
Laptop Screen On and Off repeatedly
Blank Laptop Screen
Dell laptop keypad didn't work
Wi-Fi Not Working
Laptop Hangs
Dell Laptop Processing Slow
Damaged Laptop Screen
Broken Hinge
Laptop Fan Not Working
Laptop Motherbaord Repair
Laptop Overheating
Unwanted Sound From Laptop
Laptop Speaker Not Working
Laptop Not Charging
Data Recovery Services
Charge Draining Quickly
With a technical team like our's, we can provide the best quality repair service for all your dell laptop problems in a short time. They are experts in all kinds of dell issues, and the price we offer is the lowest you can get in Chennai.
Our Dell Service Center Locations In Chennai
Our service center covers almost all the areas in Chennai. We have our service centers in all the major areas of the city. And, We have customers from all the regions in Chennai. For the customers who aren't able to visit us, we offer Free Pickup and Delivery for dell laptop repairs to benefit those customers. Contact our service center for Free pickup and delivery from your Home/Office. Visit/Contact one of our service centers nearby to your location. We are open every day.
Free Pickup and Delivery for Laptop Repairs
Free Pickup and Delivery is available to the customers from all the regions of Chennai. Contact our nearby service center to your location in Chennai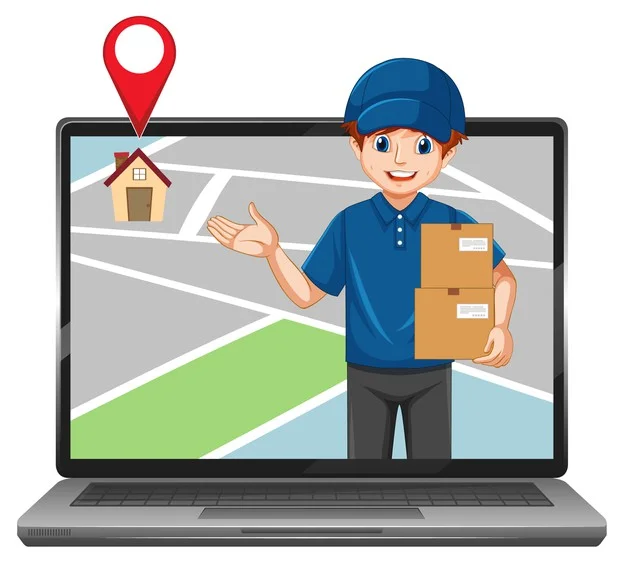 testimonial
Clients say about us
Excellent service. Went there to get a dell notebook battery and got an original one. They also offered to clean my laptop for free as a gesture. Highly recommend this place.
Quick service. Friendly place.
GBS Annanagar is Best and Quality Laptop Service Center for Dell Laptops Problem. I strongly recommend this service center...
You will find yourself working in a true partnership that results in an incredible experience, and an end product that is the best..